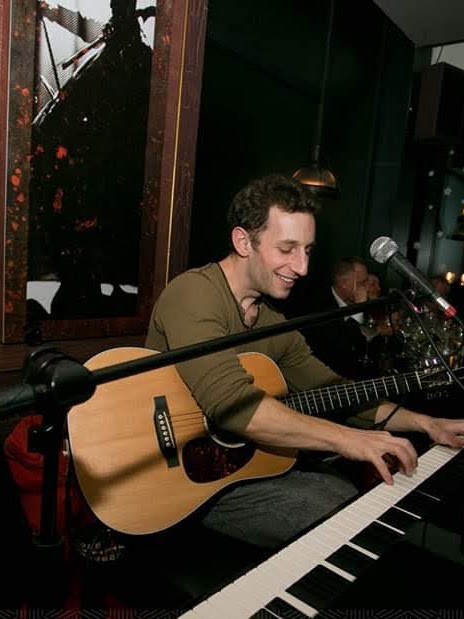 Millstream Brewing Co.
835 48th Avenue, Amana, IA, United States
Live Music + Home Cooking at Millstream Brewing Co.! Joel Berger brings his lively acoustic music on both guitar & piano. And for the first time, the Casserole Kitchen Food Truck rolls into Millstream (5-9 pm) with it's mouth watering dinners your mom used to make!