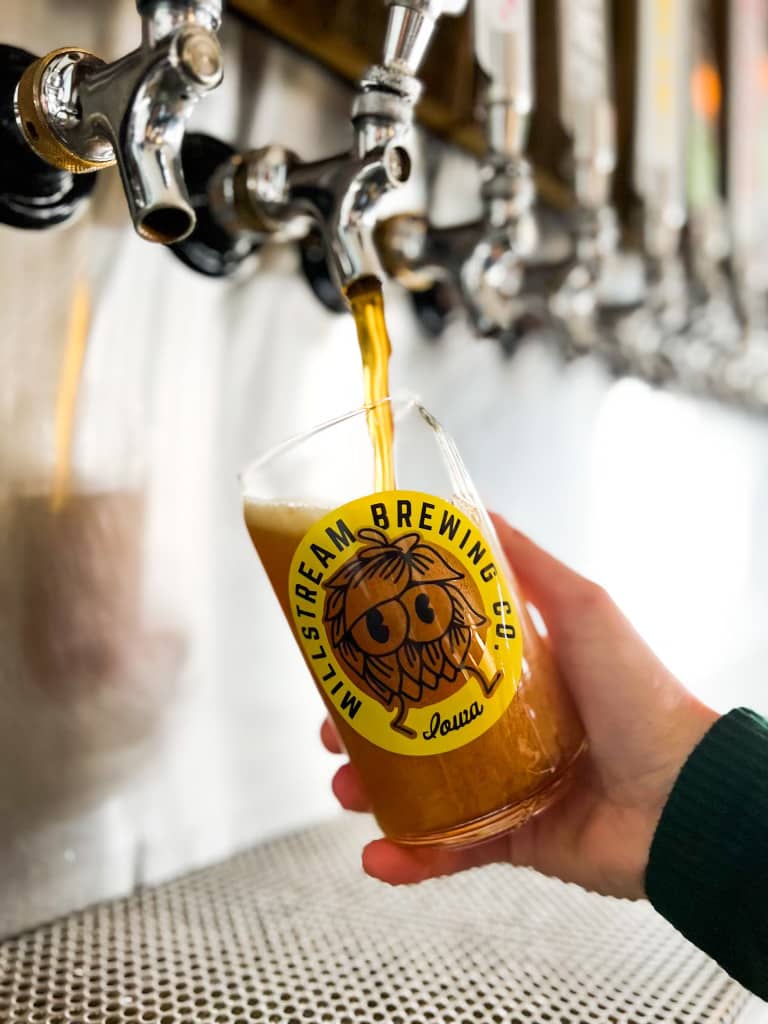 Millstream Brewing Co.
835 48th Ave, Amana, IA
Wednesdays aren't just hump day, they're cause for celebration at Millstream Brewing Co.! That's because EVERY Wednesday Millstream releases a very special pilot batch of beer created by our talented brewers. Stop in at the Millstream taproom every week and taste the hot, new beer on our taps! Prost!