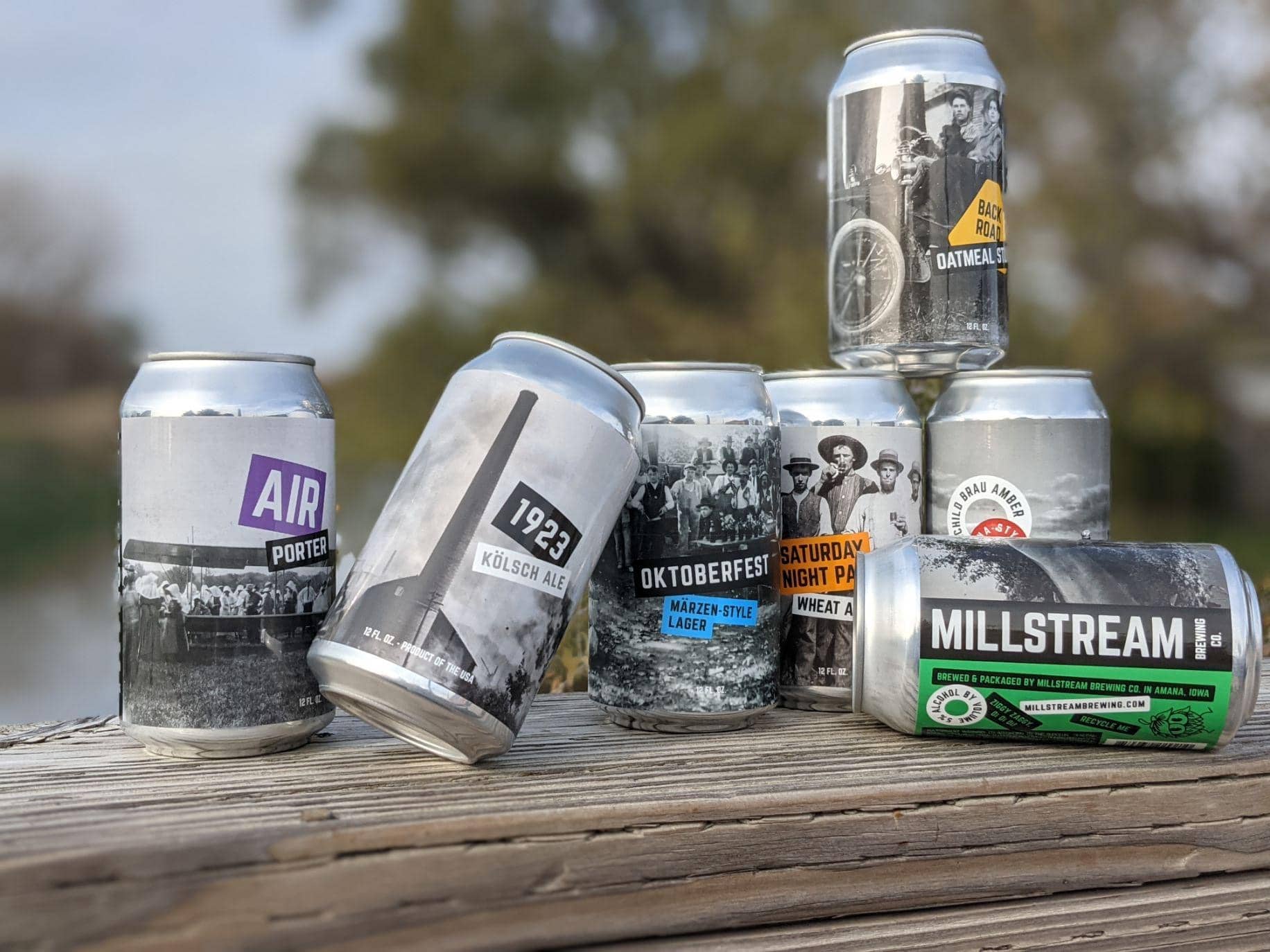 Millstream Brewing Co.
835 48th Ave, Amana, IA
No holiday is complete without award winning Millstream Brewing Co. handcrafted beer and soda! Stock up today to make your holiday the best ever! STOCK UP FOR THE HOLIDAYS! Now Available to Take Home from the Taproom: 12 oz CANS: 1923 (Kölsch) Air Porter (Porter) Albino Squirrel (Blonde Coffee Stout) Back Road (Stout) Cut Offs & Flip...