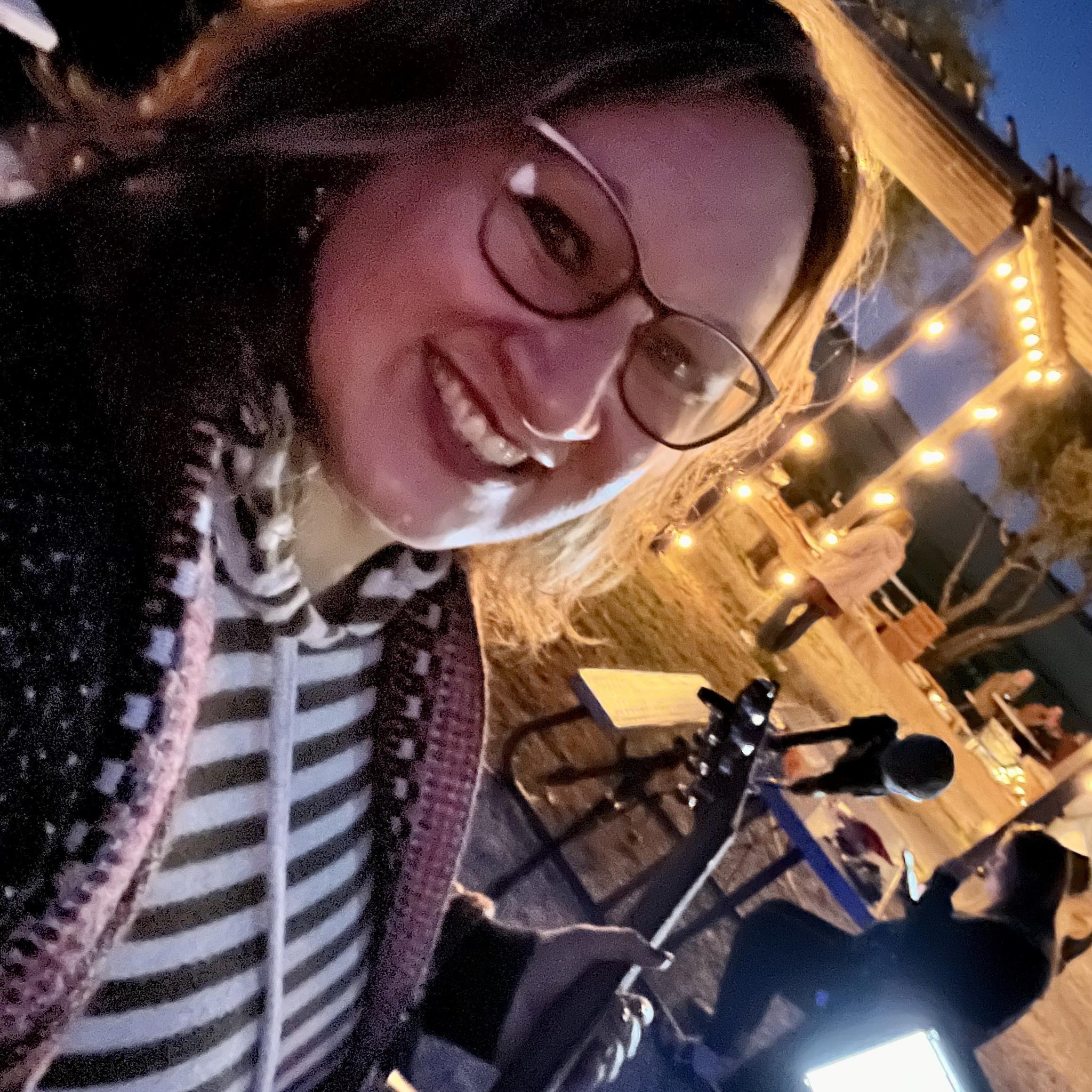 Millstream Brewing Co.
835 48th Avenue, Amana, IA, United States
Millstream Brewing Co. welcomes for the first time, Shelia Stevens to perform in the taproom. This passionate storyteller will move you with her beautiful lyrics and original music. Come early for a seat and dinner- Moys Food from the Streets will be cooking up street tacos and more 5-8pm.