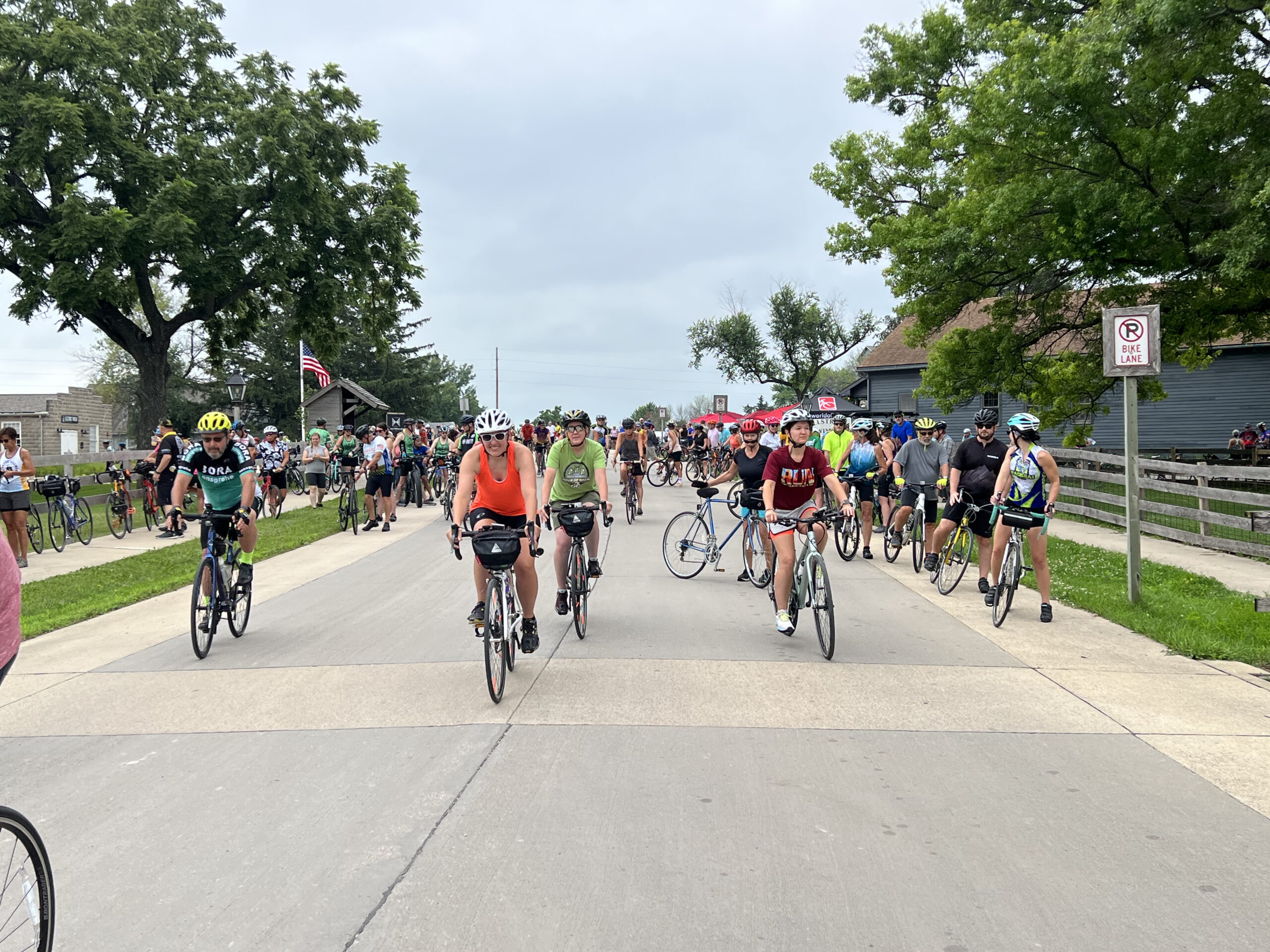 Millstream Brewing Co.
835 48th Ave, Amana, IA, United States
Bikes, Bands & Beers at Millstream Brewing Co.'s Tour de Brew 2023 Saturday, July 15th! The 22nd annual Tour is a heavenly 30-mile ride through the picturesque scenery of the Amana Colonies with "hydration" stops and surprises along the way. The ride ends with a Free Block Party at Millstream and is open to all...